About Us
ABOUT CHIN LI
Chin Li Plastic Industrial Co., Ltd, a professional EVA foam manufacturer, which is established in 1990 in Taiwan and has more than 30 years of experiences in manufacturing EVA and relative foam products. We supply the best quality foam all over the world. Our factory is located in Fangyuan Industrial Park in Changhua County, Taiwan. Our company has two complete EVA production lines to make products upon customers' requests.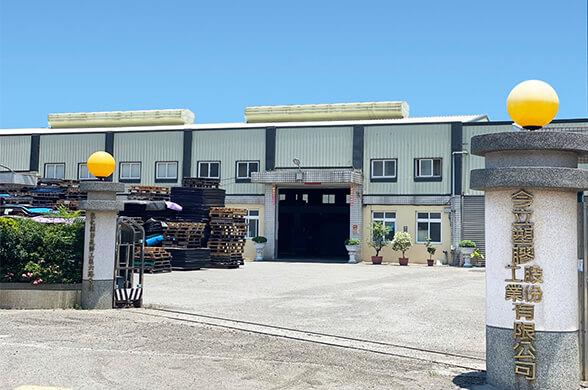 Chin Li's advantage is to offer customer precise customization solutions. From developing, prototyping to mass production, Chin Li always provide the best quality product with efficiency.
In 2010, Chin Li has moved further to develop international trading business of foam related goods, textile & foam lamination, EVA foam molding and OEM/ODM foam related finished products.
Chin Li listen and understand the importance of customer's needs. Focusing on innovation and stay competitive as a world leading foam manufacturer.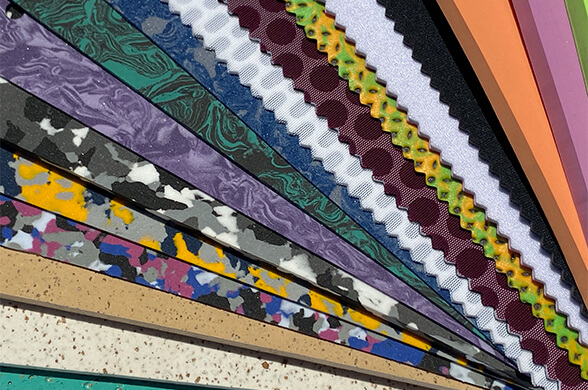 CHIN LI PLASTIC INDUSTRIAL CO., Ltd
No. 8 Gongcyu 6th Road , Fangyuan Township, Changhua County 52861 , TAIWAN R.O.C
Tel:+886-4-8951966
Fax:+886-4-8965960
E-MAIL: f8951966@ms35.hinet.net